Looking for SHEET MUSIC?
Here!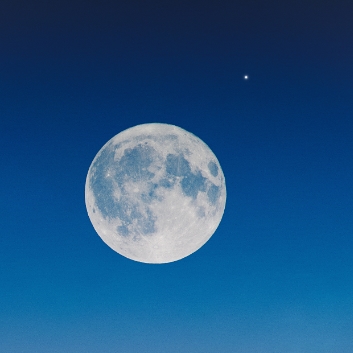 By 1651 the Italian priest/astronomer Giambattista Riccioli had observed for years with great interest the patterns he saw on the moon. He believed that, as on earth, the dark areas were seas (Maria) and lakes (Lacus), surrounded by the lighter areas of land.
It was then he decided to name these areas. He chose strange and wonderful names that are used to this day. Some he imagined to be quite peaceful -- Mare Tranquillitatis (Sea of Tranquility), Mare Serenitatis (Sea of Serenity)-- while others he thought might be more menacing -- Mare Vaporum (Sea of Vapors), Mare Frigoris (Sea of Cold).
We have since learned that they are not water, but their evocative names still inform our observations and expectations of these magnificent and colossal landscapes.
Let us go now and Hail these Seas, some of the most wondrous, desolate, and fantastically beautiful places anyone has ever seen. Maybe there is no better place to meditate on the state of men, their place in the universe, and their fate.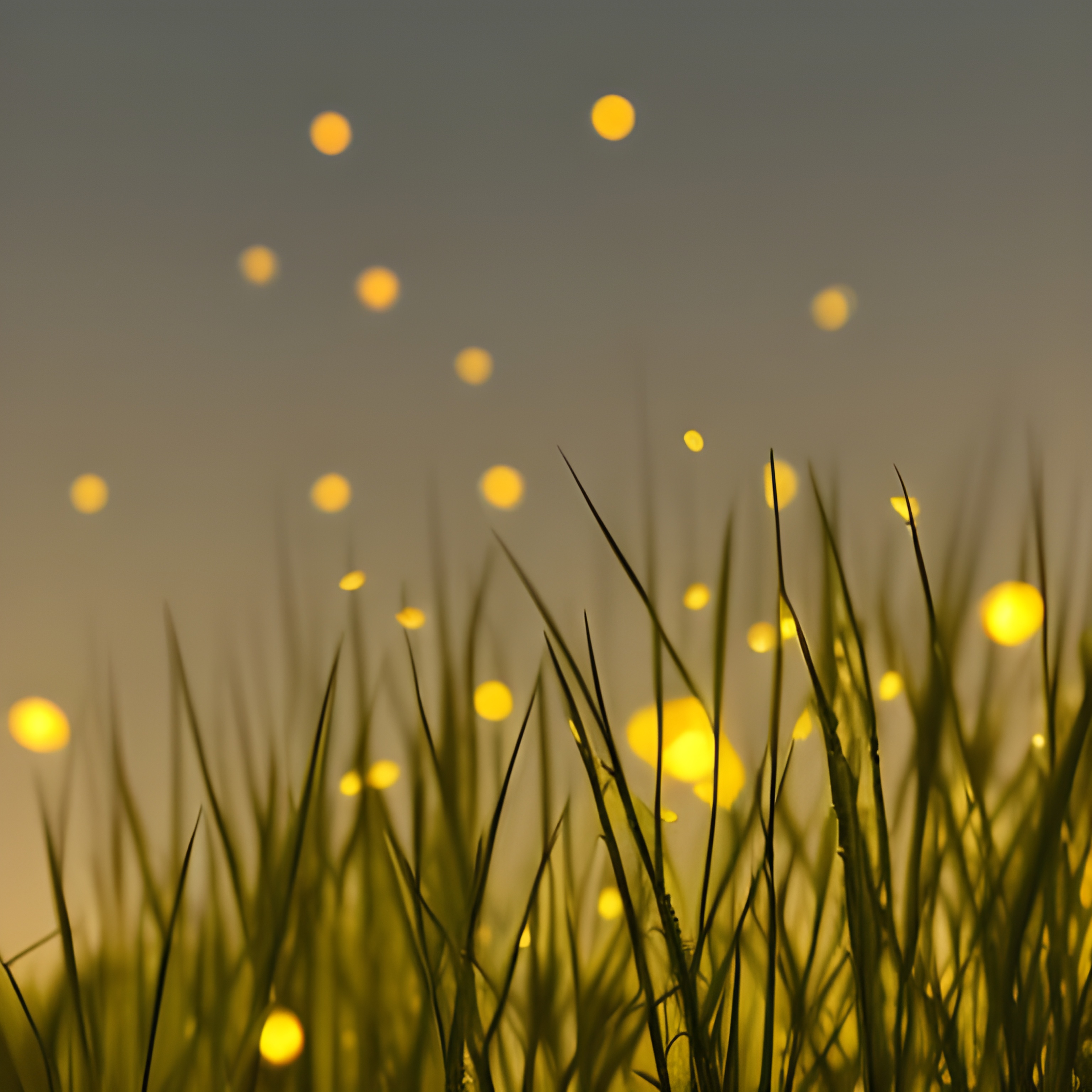 It's July, Firefly, Rise and Shine
You are twelve. Venus, which rises first and shines best, is so prominent in the evening sky. It's because the light glows later and later as Spring Reclaims the Evening Sky. School will be over soon as we enter that most magical time...
And then Summer Begins. Days are filled with discovery. As we head into July, the evening Fireflies fill the air with their beautiful celebration of all that's fun, and good, and filled with wonder about this summer. When will life be better than these nights we watch The Light Fantastic? It's still ages before school starts again. It Seems Like Summer Might Last Forever.
Many years from now we might be reminded of these perfect moments as Shakespeare describes those sprites who are Swifter Than the Moon's Sphere. Or maybe a Van Gogh painting will take us back to our Sweet Dreams Under the Swirling Stars.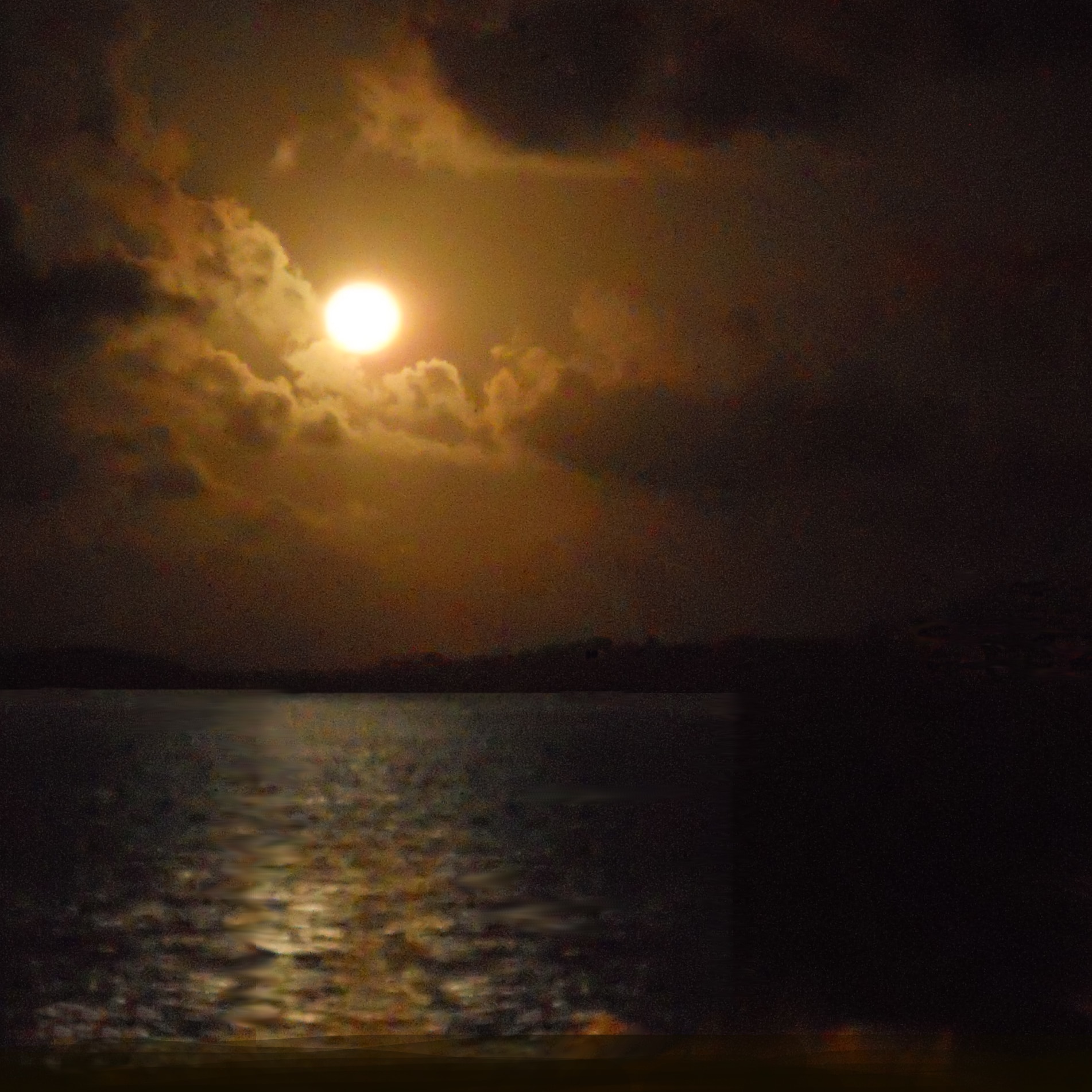 Click the picture for the eerie and unbelievable story behind Cane Bay Cabaret.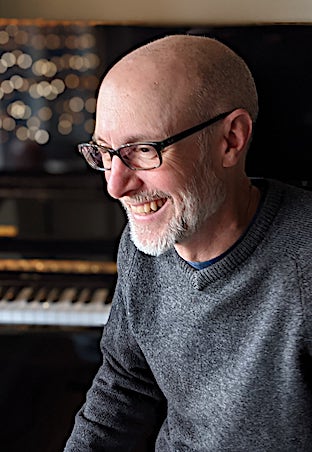 "Music expresses that which cannot be put into words and that which cannot remain silent." ~Victor Hugo
"Music was my refuge. I could crawl into the space between the notes and curl my back to loneliness." ~Maya Angelou
"Music is the wine that fills the cup of silence." ~Robert Fripp
Matthew Labarge has released seven albums of solo piano music, seven albums of mixed instruments as Larkenlyre, and an album of pirate-themed lounge music as Cane Bay Cabaret. He works tirelessly in a tiny studio in Blacksburg, Virginia to bring you albums that unfold like a novel, are worth listening to carefully, and still yield new insights after many listens.
Please join the mail list for very occasional announcements regarding releases or performances. We're firm opponents of unsolicited email, and will not ever share the addresses on this list.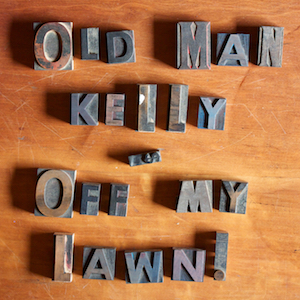 Old Man Kelly is a charismatic band leader and a writer of classic timeless Americana songs. See this guy in any of his many musical combinations.
I'll sometimes play in his band The Streetsweepers, and I had the opportunity to play honkytonk music on his recent release, Off My Lawn. Just some guys playing in a basement- crazy good fun and homegrown independent music at it's finest.