I've made SHEET MUSIC for all of the recorded pieces that I've scored available for download.
Have a look!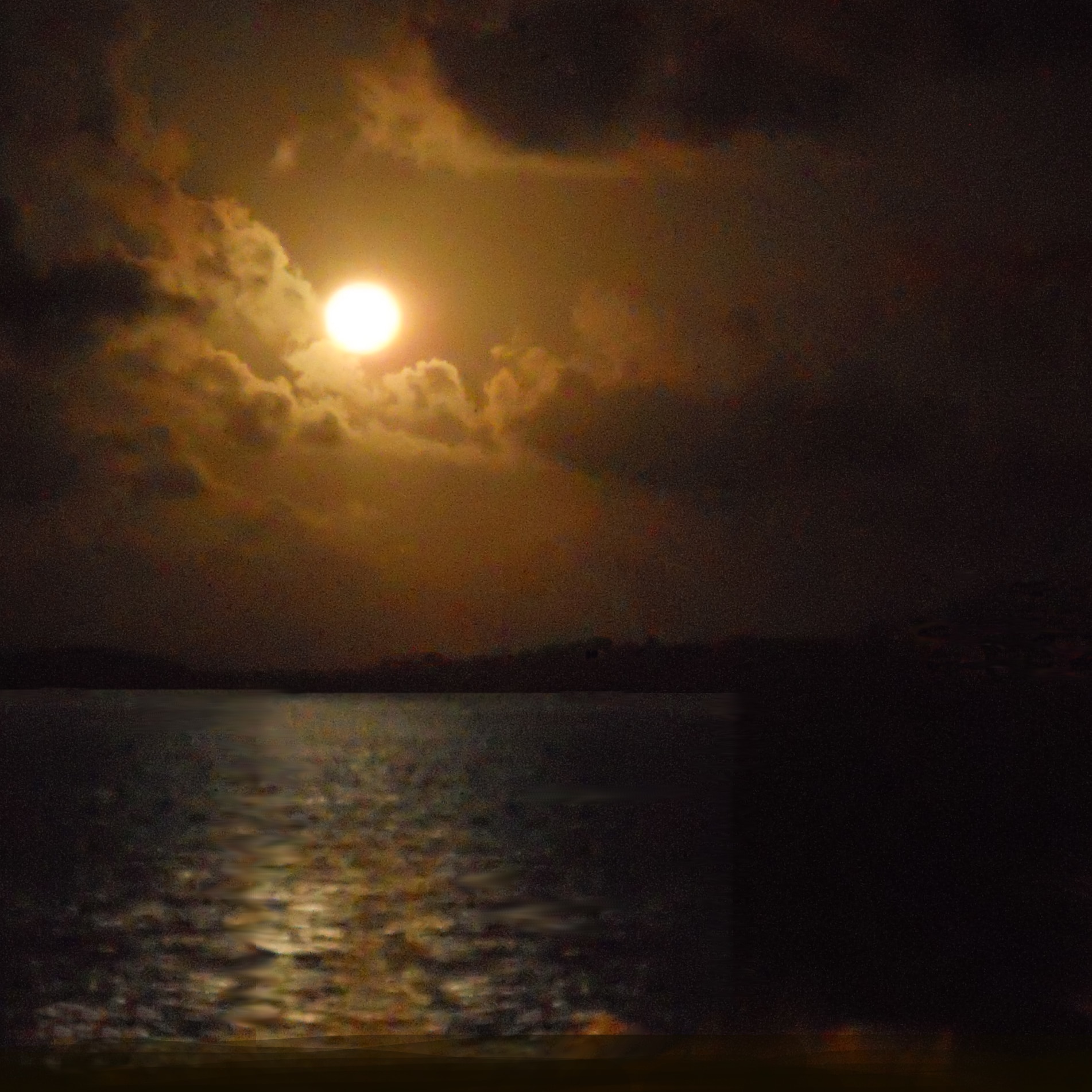 Click the picture for the eerie and unbelievable story behind Cane Bay Cabaret.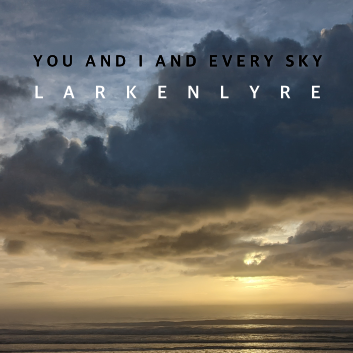 The push and pull of shadows and light - it's in every relationship, it's in every sky. Sometimes hope comes wrapped in dark skies.
Learn more and listen here.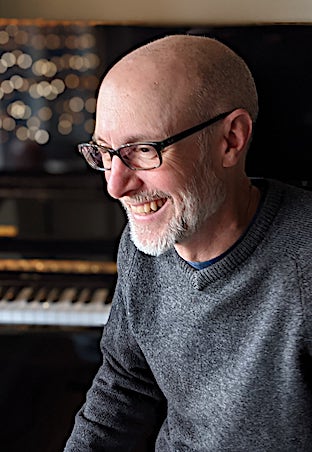 "Music expresses that which cannot be put into words and that which cannot remain silent." ~Victor Hugo
"Music was my refuge. I could crawl into the space between the notes and curl my back to loneliness." ~Maya Angelou
"Music is the wine that fills the cup of silence." ~Robert Fripp
I got my first record player in 1972 or 73 and was an album listener as opposed to a singles listener right from the start. Music took over my life. For many years I listened to every album I got my hands on at least a few dozen times. When I think of great albums, I don't think as much about an individual piece as I do the role it plays in the unfolding of the album.
Each album I've made tells a story. I love having a beginning, a series of contemplations or transformations or something, and an end. The individual pieces are chapters of a novel.
Ever since that first record player, music has played a seminal role in my life. My greatest hope is to create music that speaks to someone the way that music speaks to me.
If you want to hear about new stuff, please join my mail list for very occasional announcements regarding releases or performances. I'm a firm opponent of unsolicited email, and will not ever share the addresses on this list.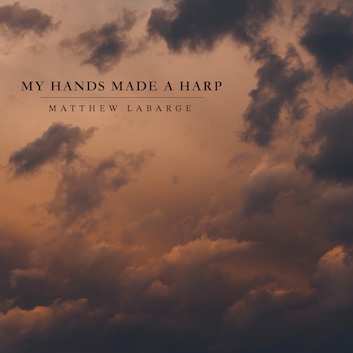 The story of My Hands Made a Harp begins with someone who is happy with a pastoral life. Later they are called on to perform some life-changing tasks. The transition proves difficult and transformative. Eventually there is acceptance and joy returns.
Learn more and listen here.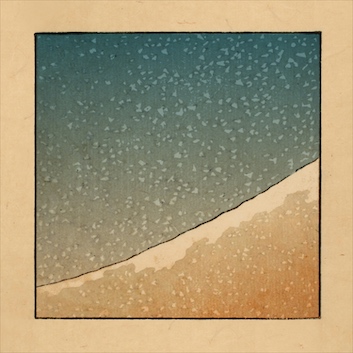 Quiet Like Snow is a four track Larkenlyre EP. It is a simple quiet meditation in four parts.
Learn more and listen here.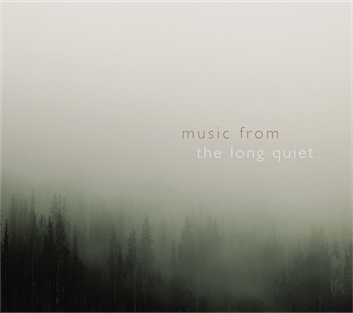 Music From The Long Quiet is an album of solo piano music.
It is an album of contemplation, and a story of making the quiet good.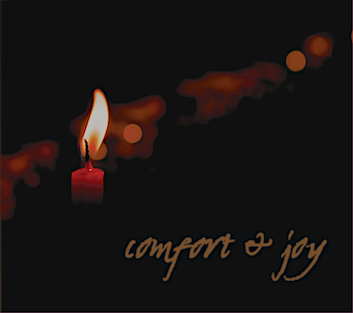 Comfort & Joy is an album of solo piano music.
It is a reflective album of original holiday music of varying styles and traditions. Many of the pieces will sound instantly familiar because they are so strongly based on certain styles of music and song we all know. Some of the pieces, though, are original in style, but convey the nostalgia and reverence of holiday music I love.
The oldest piece in this collection is named Together for Christmas. I wrote it a few years ago regarding my family's (very sizable) annual gathering. It's become especially poignant this year, which will be the first year this gathering will not take place.
Numbers League is a fantastic math game invented by my friends Ben Crenshaw and Chris Pallace.
I wrote the software and the music for the iPad app adaptation. How fun did it turn out, you ask? Very fun!